About CHAANG HORNG
CHAANG HORNG ELECTRONIC is a leading manufacturer of CORONA & PLASMA systems used to increase the surface adhesion on plastic and metalized films.is dedicated to offering new and better solutions on surface adhesion treatment.
For 30 years, we've been the driving force behind technology innovation. We've engineered the most versatile series CORONA & PLASMA treating equipment to serve your needs and requirements.
With more than 12,000 installations in the field of film extrusion, printing and converting, we've globally offered solutions, solved problems, minimized down time and provided consistent adhesion and improved efficiency for customers.
Founded in 1988 and became a pioneer of corona technology. As a market and technology leader, we have used many customers' experience to improve on designs utilizing corona and plasma technology and to obtain this technology's success in the market.
Our CORONA & PLASMA treatment was constantly refined and increased to, always one step ahead of our customers' demands.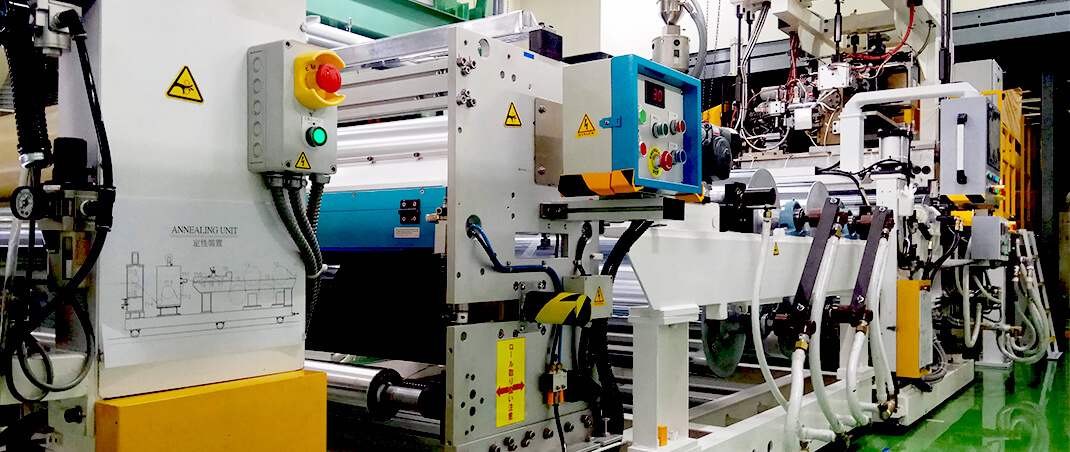 SIMPLE
User-friendly on operation and solve problem
Easy for cleaning and service
Simple integration into exist system

RELIABLE
Operate 24/7 under any conditions
Heavy duty machine frame and design for long term use
Permanent supply of machine parts replacement
Safety design with CE & UL certificate
AFFORDABLE
Less cost for the same devices with higher treatment level
Avoid flashy design and function
Less cost on spare parts and maintenance